Our progressive transition to digital tools accelerated with the 2020 COVID-19 crisis. With our new division, Lead-Up Digital, we are now able to provide new tools and skills to:
Better advise our clients on the constantly changing digital environment
Help our clients deploy impactful digital strategies
Create high-quality digital experiences that guarantee successful events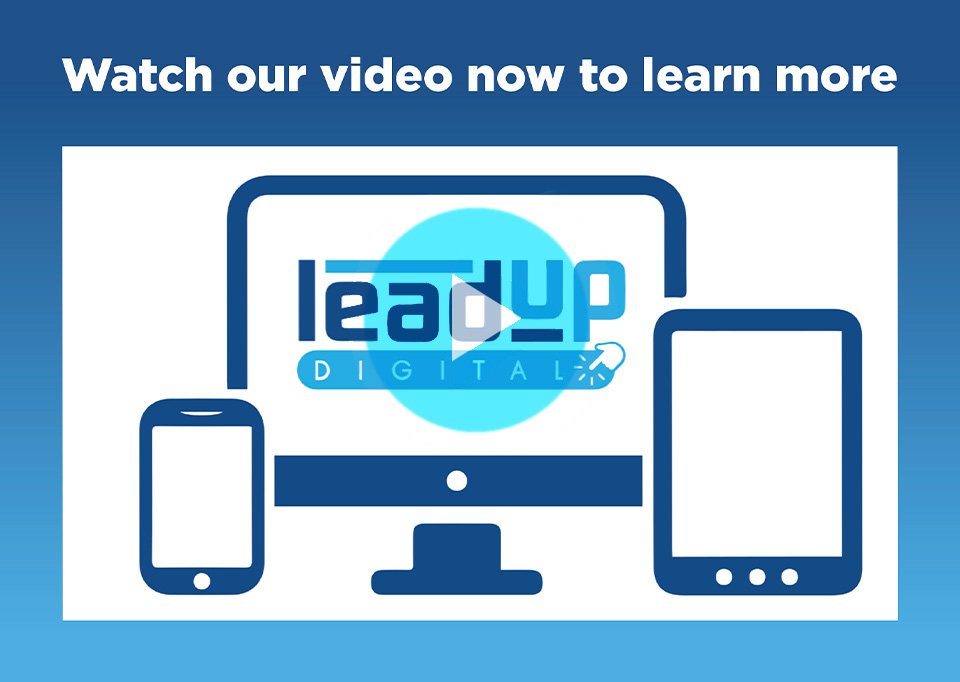 Lead-Up Digital operates on four main axes:
Live streaming
Functionality before, during and after events
Lead-Up is fully equipped to create, organize and manage your virtual events. Closed meetings, symposia, congresses: all can be run as either hybrid events, mixing onsite and remote presentations and attendees, or as multiplex events, with all speakers and attendees remote.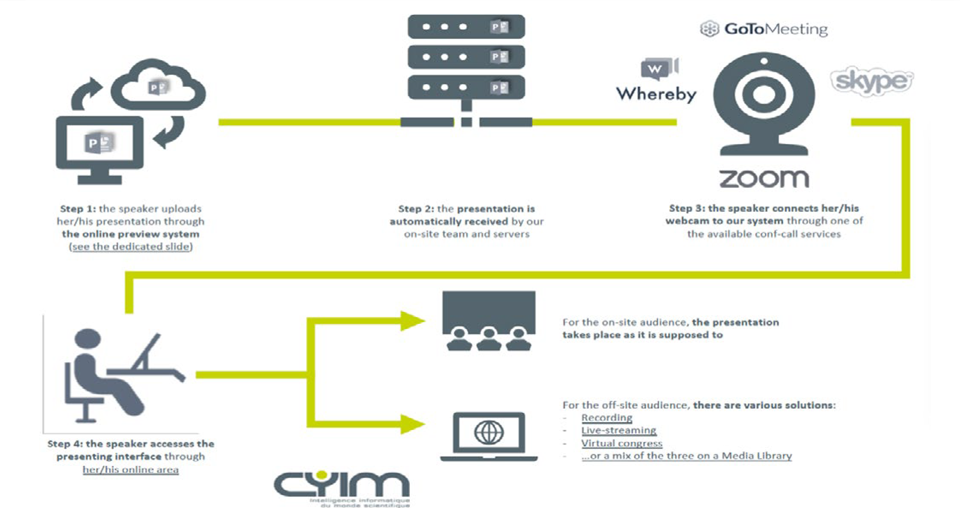 Medical education platforms
Instant access to training and information
Lead-Up can develop a dedicated platform to host your virtual medical education activities.
A technical and cost-effective innovation for physicians
Easy to access
A "one stop shop" for information
Host live events with interactive capabilities
Adds value to your activities before, during and after events
Build up a media library and a historical archive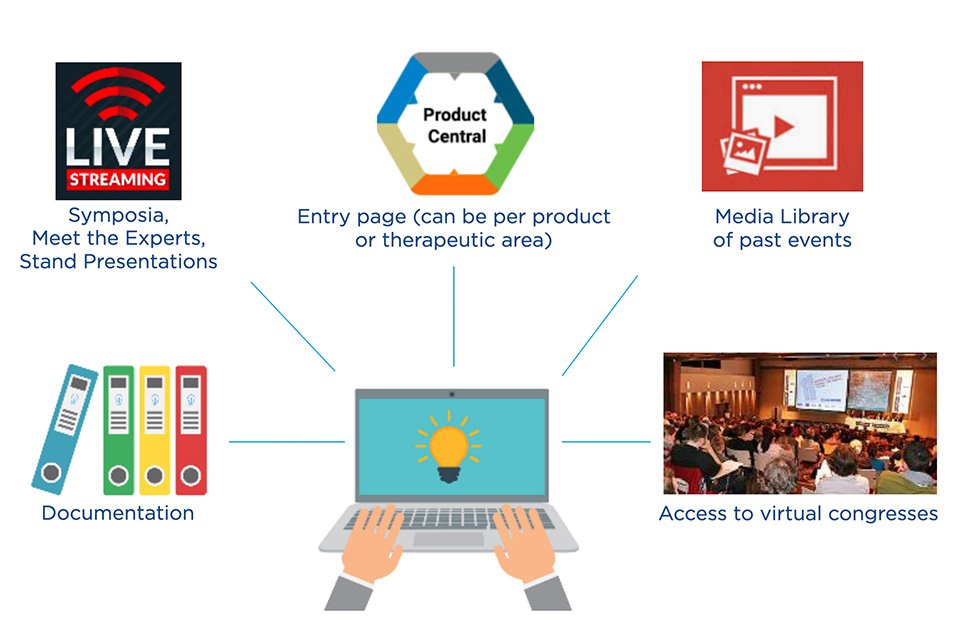 Virtual advisory boards
Going global with the best experts, anywhere
Our AdBoard platform was developed to manage a live or virtual advisory board before, during and after the meeting.
Preparation, with the option to open dialogue before the event
Document written insights from attendees
Assemble meeting highlights or minutes
Moderate live questions and chat during meetings
Prepare follow-up discussion and questions after meeting
Invite experts to provide additional information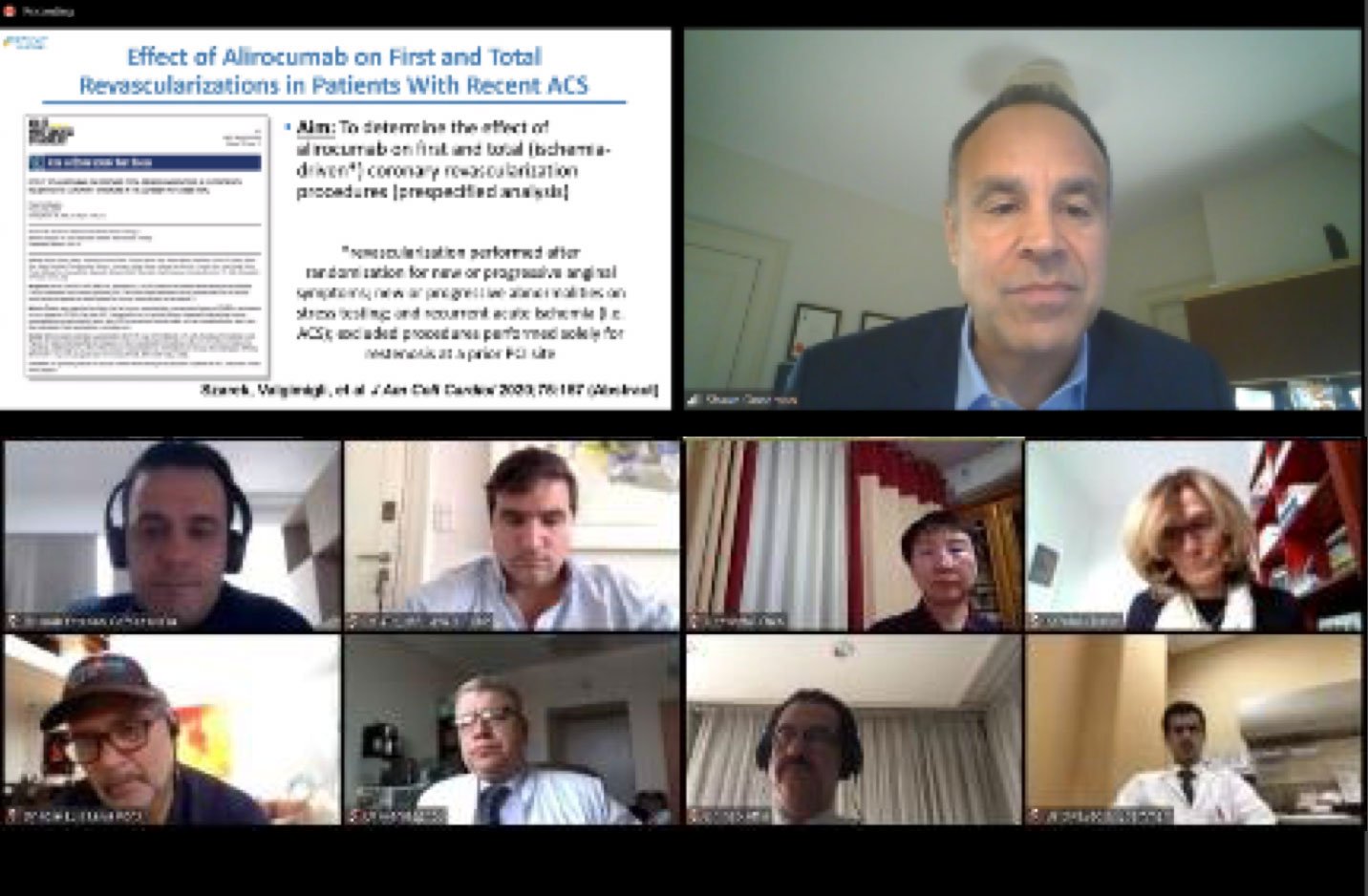 Apps
Facilitating interaction with physicians
Optimize your conference investment by letting us provide a dedicated tool to help staff interact with physicians visiting your stand.
Create engagement and share news
Strengthen the image of your company and product
Facilitate follow-up
Capitalize on stand activities and events
Collect useful data to get to know your clients better
Measure performance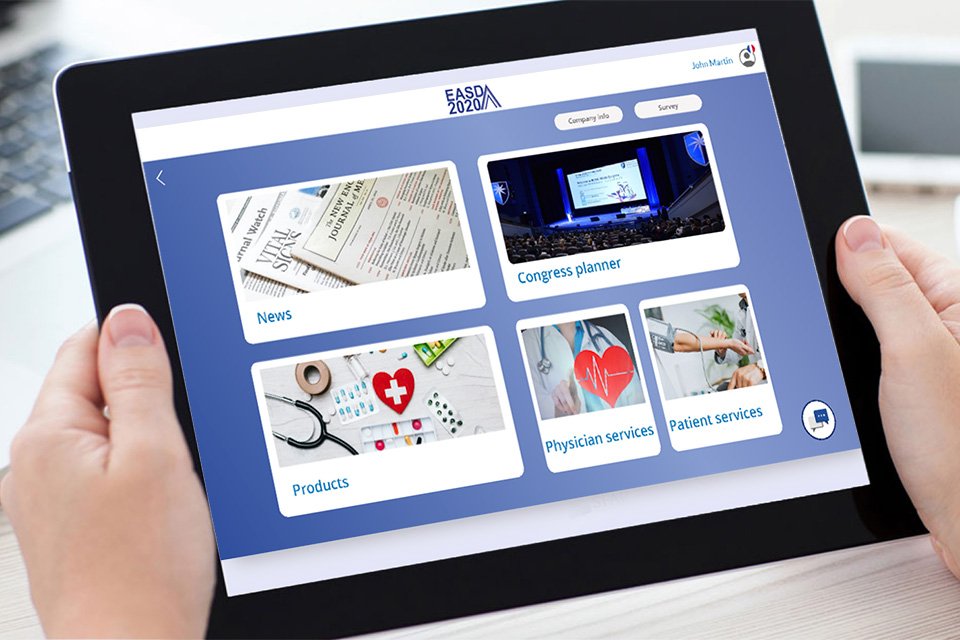 Other digital tools
A growing number of resources to support you