Lead-Up is an international medical communications agency that has been servicing pharmaceutical clients since 2003. With a highly experienced internal team and a network of specialized medical professionals, Lead-Up's success is built on:
Personalized service
Close client relations
Reactivity and quick turn-around time
A hand-picked team for each project
Respect for pharmaceutical ethics
Now, in this fast-changing world, Lead-Up has expanded its core capabilities with a new specialized division, Lead-Up Digital, to provide new tools and skills to create impactful digital experiences.
Find out more about Lead-Up Network
Lead-Up Medical Network provides medical communications needs from strategy to implementation.
Find out more about Lead-Up Digital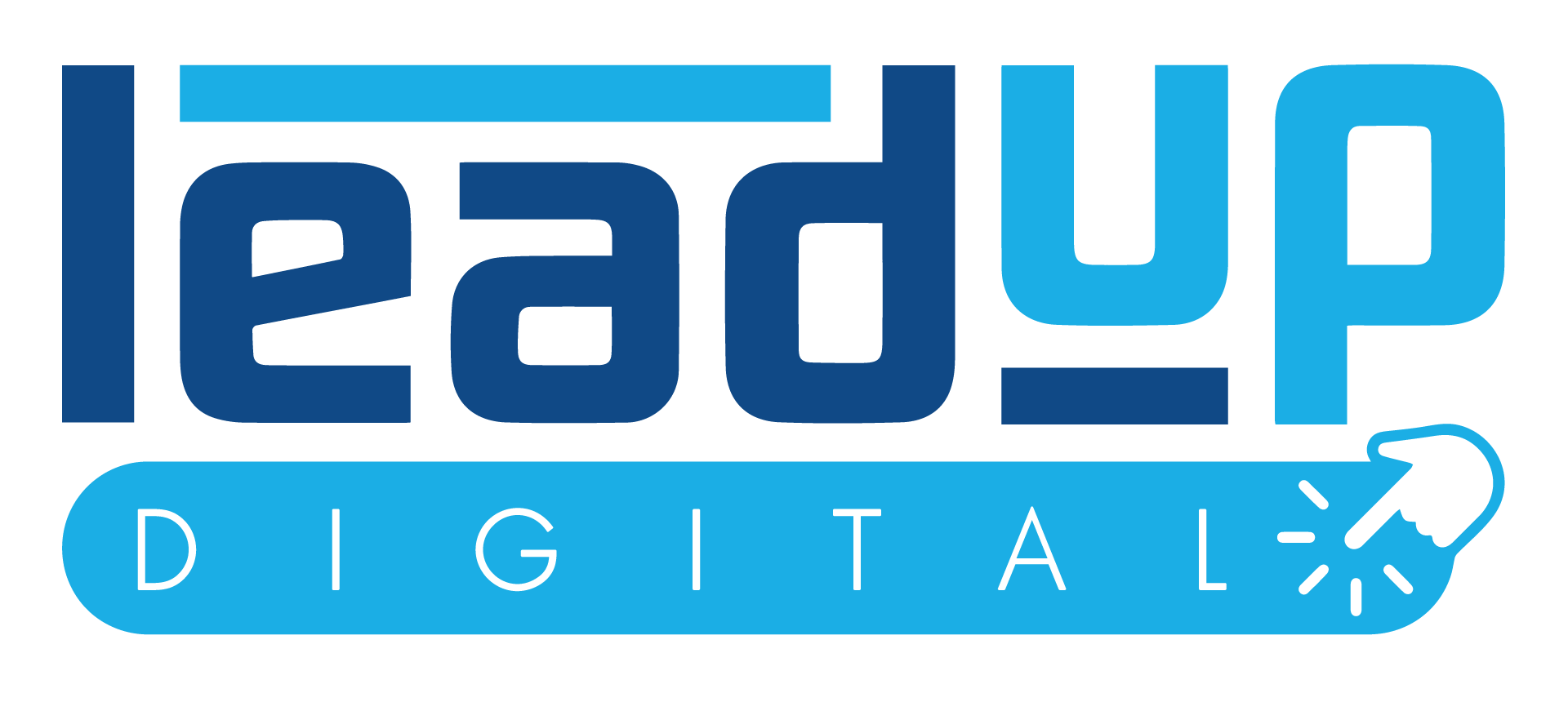 Lead-Up Digital is powering us into the future with remote meetings management, virtual conferencing and online tools.
Our work speaks for itself